1 June 2020
Monday night with guest speaker Tobias Lehmann from West Walla Farm
In our third quiz has been kindly created by one of our former exchange students, Alice de Woot. Thank you so much for your contribution Alice! In this quiz you will learn about the history of Scottish Whiskey and some of our club members connections to Scotland.
Happy Hunting! And remember, feel free to provide feedback and comments below and share to your social media circles.
25 May 2020
3D printers to the rescue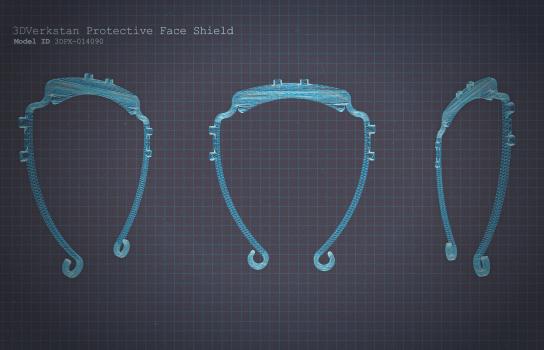 Rotary members join 3D print enthusiasts to make personal protective equipment in short supply due to the COVID-19 pandemic.
The Rotarian Conversation: Marc Freedman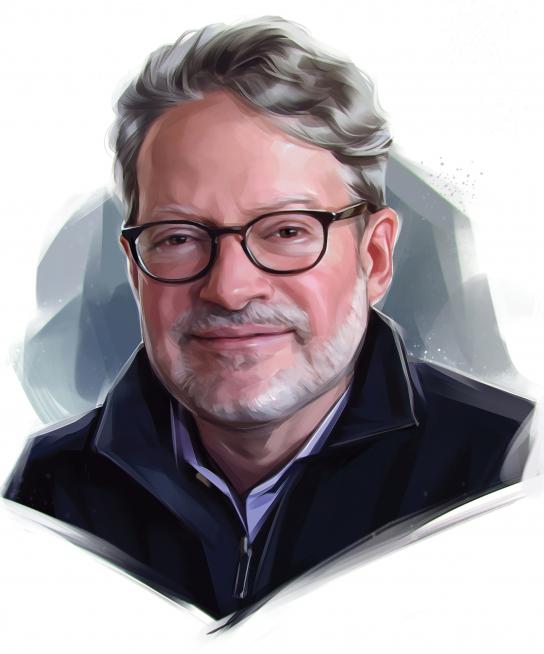 The Rotarian Conversation:Marc FreedmanThis longevity expert has found that both younger and older people thrive when they work together with a common purpose — something